Objective
This project is one of the final projects financed by the European Union as part of the Horizon 2020 research programme.
This project aims to create an economy where multi-layer plastic films could be recycled.
2.6 million tonnes of multi-layer plastic films are incinerated or landfilled every year due to the lack of a sustainable recycling solution for this type of film. This represents a loss of €3 billion in value.
CIMPA therefore aims to develop a post-industrial and post-consumption recycling value chain for multi-layer films intended for food packaging and agricultural applications.
For further infomation: https://cimpa-h2020.eu/
Project funded by: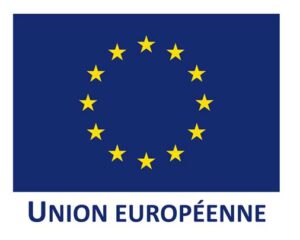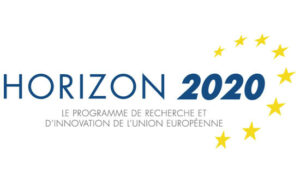 This project has received funding from the European Union's Horizon 2020 research and innovation programme under grant agreement N°101007022
Partners
Aimplas • Groupe Barbier • Benkei • Euric • Paprec Groupe • Eversia • FiliGrade • Leygatech • Pellenc ST • Prospex • TNO • VTT