Objective
The aim of the ELIPPSE project is to develop an innovative technology for integrating functional film with printed electronics and non-printed components onto 3D plastic parts with complex geometric shapes. This technology will enable the production of high-added-value plastronic parts that closely integrate electronic and mechanical functions. The technology developed uses overmoulding, screen printing, component transfer, adapted ink formulation and thermoforming processes. As part of the ELIPPSE project, it is being applied to the field of energy management.
Challenges
Development and optimisation of the overmoulding process for printed electronics.
Modelling and simulation for film overmoulding to enable the design of film-based electronic architectures.
Design of tools and automation related to overmoulding processes.
Project funded by: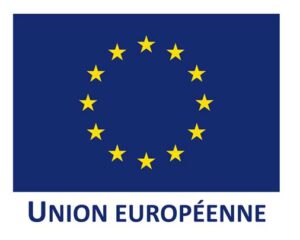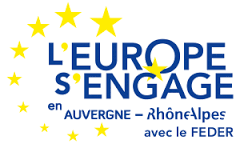 Elippse is co-financed by the European Union as part of the FEDER-FSE Rhône-Alpes 2014-2020 operational programme.
More details
Labelling cluster
Plastipolis • Minalogic
Partners
Schneider Electric • Arc En Ciel Sérigraphie • Plastiform • VFP Ink Technologies • LaMCoS • MINES • IPC