Objectives
INN-PRESSME aims to develop and implement an ecosystem (Open Innovation Test Bed, OITB) to help European companies develop and market nanofunctionalised bio-based materials and products (with barrier properties, antibacterial properties, improved resistance to corrosion or chemicals, etc.). INNPRESSME brings together 16 pilot lines, grouped around facilities for the transformation of raw materials (PLA, PHA, fibres, cellulose), the formulation and production of semi-finished products, and the manufacture of high-added-value finished products.
INN-PRESSME will develop a catalogue of market-oriented technical services to offer to European manufacturers. This will include access to cutting-edge equipment (surface treatments, compounding, development of materials and products, etc.), rapid and accurate/reliable characterisation tools, scale-up resources, expertise in nano-safety, ecodesign and the circular economy, product certification and technology transfer. The project concept will be validated for three mass markets (packaging, energy/transport and consumer goods) with nine test cases. A call for proposals will be launched during the project in order to assess additional demonstrators proposed by companies outside the consortium.
Challenges
The INN-PRESSME project will support the development of new nano-enabled bio-based products, their large-scale production and their penetration on consumer markets. The OITB platform created by INN-PRESSME will focus on (nano)cellulose, bioplastics and natural fibres as well as nanotechnological approaches to develop bio-based materials, at competitive prices, with properties and functionalities that are equal to or better than their petroleum-based counterparts. The ecosystem of services and pilot lines offered by the project will lead to new, high-added-value products that are ecodesigned to be recyclable and/or biodegradable, replacing petroleum-based products.
Project funded by: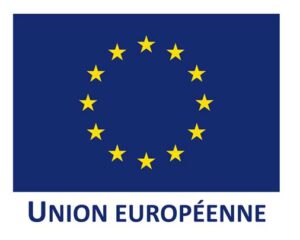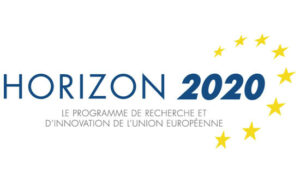 Ce projet a reçu un financement du programme de recherche et d'innovation Horizon 2020 de l'Union Européenne dans le cadre de la convention de subvention N°952972
Partners
VTT • Cidetec • IPC • CEA • Fraunhofer ISC • Fraunhofer ICT • Aitiip • Processeum • IWNIRZ • Aimplas • KCL • Gnanomat • Polymaris • Ansys Granta • Stam • SD Partners • Ires • Greenovate • UNE • Walki • Skanem • Maier • Albéa • Centro Ricerche Fiat • Skeleton Technologies • Podoactiva • Arjowiggins • WSVK