Objectives
The IRISS project focuses on Safe and Sustainable by Design (SSbD) criteria. It aims to create synergies and transform the SSbD community in Europe. It will achieve this ambition thanks to an approach that takes into account the entire product life-cycle, integrating safety, climate neutrality, circularity and functionality.
The project's main objectives are:
to establish the state of the art of the SSbD ecosystem;
to help to define criteria and guides for the development of SSbD in collaboration with existing initiatives;
to create a permanent network of experts at the disposal of users of the SSbD approach;
to develop SSbD roadmaps following a study on the needs of the sectors concerned;
to develop a monitoring and evaluation programme to support stakeholders.
Challenges
The IRISS project will create a global network of experts and stakeholders made up of companies, researchers, the authorities and other societal players. Six value chains are represented in the project (packaging, textiles, automobile, energy, construction and electronics) providing a clear image of the current and future transformation of their industries.
The main challenges are to meet the requirements of existing programmes, like the European Union's green new deal, the European strategy on the sustainability of chemical products, and the United Nations' Sustainable Development Goals.
Project funded by: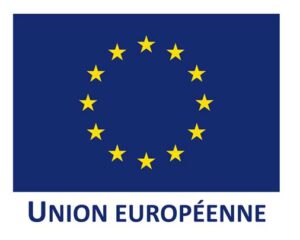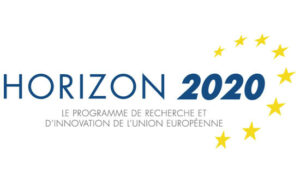 Ce projet a reçu un financement du programme de recherche d'innovation Horizon Europe de l'Union Européenne dans le cadre de la convention de subvention N°101058245
Partners
IVL • Leuphana University of Lueneburg • BNN • RIVM • University of Birmingham • Fundación Tekniker • Cefic • EMPA • Textile ETP • CLEPA • EMIRI • EFCC • INL • IPC • Kemijski Institut • VTT • IKEM • APRE • Czech Technology Platform for Sustainable Chemistry • National Technical University of Athens