Objectives
To develop a versatile, easy-to-use, low-cost robotic system capable of handling flexible materials (plastic films, reinforcements for composites, textiles for clothing).
Challenges
Development of intelligent collaborative robots (AI) for gripping flexible materials (reinforcements, plastic films, textiles, foams, etc.).
Electro-adhesive skin technology to limit damage to flexible materials.
Integration of sensors to monitor handling and control the working environment (damage to materials, operator safety, etc.).
Project funded by: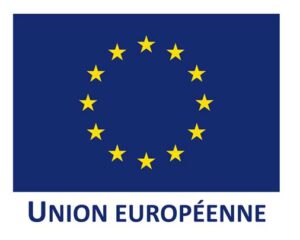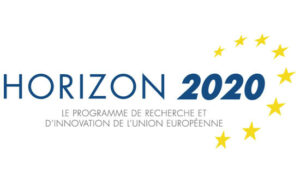 " This project has received funding from the European Union's Horizon 2020 research and innovation programme under grant agreement No 869963 "
Partners
CEA • LMS • Selmark • Aimen • VDL • Thimonnier • Shadow ES - Shadow UK • Opteamum • EPFL • CASP