What is oasis?
OASIS is a European programme whose purpose is to provide free support for companies with innovative projects regarding the integration of functions in composite products.
The development of new functions for a new product requires significant investment by companies and the validation of industrial processes using demonstrators with the support of technical or non-technical organisations.
The OASIS programme gives you access to technical resources and expertise in:
design, development and scale-up;
development of the solution;
production of prototypes;
support and technology transfer.
It makes it possible to:
qualify nanotechnological products and suitable processes that are in line with current European regulations;
consolidate your business plans, and commercial and marketing studies;
promote your status as an expert.
Project funded by: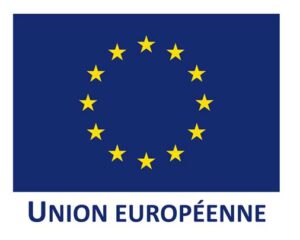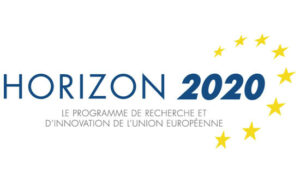 This project has received funding from the European Union's Horizon 2020 research and innovation programme under grant agreement N°814581
Partners
IPC • Tecnalia • CEA • Fraunhofer ISC • Acciona • UNE • Amires • UCLM • University of Patras • AWI • TMBK Partners • Sisteplant • Adamant Composites • Blumorpho • Airbus • Pleione Energy • Thales • Ford • Tecnalia Ventures • VDL Fibertech Industries