Objectives
To combine design-based innovation strategies with new printable functional materials and new approaches to co-creation.
To demonstrate high-added-value consumer products, designed for urban lifestyles, at TRL 7, with a focus on style.
Challenges
To develop and optimise advanced materials and their forming processes (such as printing and injecting) to make intelligent products.
To create an eco-innovation methodology that incorporates material recovery and recyclability.
To set up collaborative strategies involving designers, artists, scientists, manufacturers and end users.
Project funded by :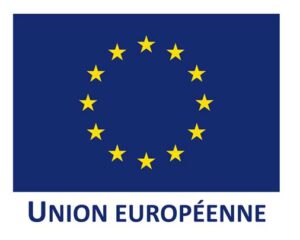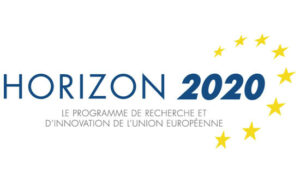 This project has received funding from the European Union's Horizon 2020 research and innovation programme under grant agreement N°761112
Partners
CEA • VTT • Walter Pack • Polar • Cardiff Metropolitan University • Albéa • Autoliv • Arkema • University of Glasgow • WertelOberfell • RB Nano • Leitat • Infineon • Advent • Dynergie