---
Funder(s)
U.E. / Région Normandie
---
Objective
The REACT project, financed by the European Union and the region of Normandy, aims to develop recyclable and/or compostable barrier packaging to replace current multi-layer films which are either incinerated (44%) or end up in landfills (56%).
Challenge
The multi-layer film market represents 50% of the overall flexible packaging market, which alone generates 10 million tonnes of waste per year in Europe, or 36% of all plastic waste.
Fossil-based multi-layer solutions meet the requirements of packaging applications, but their complex structure (assembly of several layers of polymers) means that they cannot be recycled, while bio-based solutions do not currently provide all the properties required, such as barrier properties, mechanical characteristics, transparency, bacterial safety and sealability.
The main challenge of the project is to remove these barriers while maintaining recyclability and/or compostability in the spirit of the circular economy. From an economic standpoint, REACT aims to establish an industry in Normandy that is capable of designing, producing and selling recyclable and/or compostable plastic packaging with barrier properties.
Project funded by:
L'Europe s'engage en Normandie.
L'Europe et la Région Normandie ont participé à la réalisation de REACT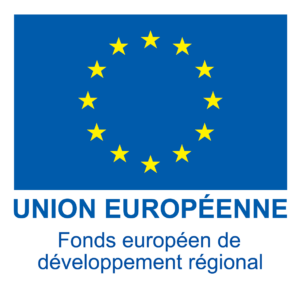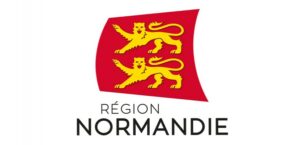 Partners
UniLaSalle • PBS • Université de Rouen • Praxens • Ispa • Polytech • Bischof + Klein • IPC (coordinateur)