Objectives
To develop deposits and their related application processes with three beneficial functions for the plastics industry: thermal barriers and anti-corrosion protection for tools, and biocidal protection for plastic parts.
Challenges
To increase the durability of injection moulds.
To improve the properties (appearance and functions) of finished products.
Project funded by: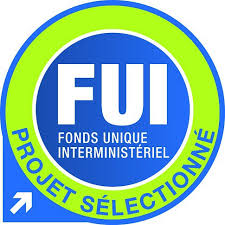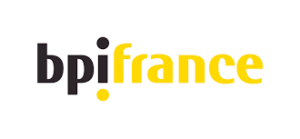 This project received the support of Bpifrance's future investment programme.
Labelling cluster
Plastipolis • Mont-Blanc Industries • Aerospace Valley
Partners
Ireis • LIFCO Industrie • CG Tec injection • Radiall • DPH International • Annealsys • CNRS • Ecole Centrale Lyon • ECP 4