Objective
The STARCOM project aims to develop breakthrough technologies for the integration of compact antenna functions in the composite structures of vessels (future frigates), road and off-road vehicles, agricultural equipment, etc.
Applications
Military communication.
The roll-out of fifth-generation (5G) communication systems from 2020.
Project funded by: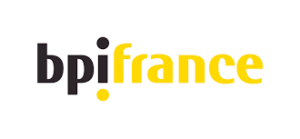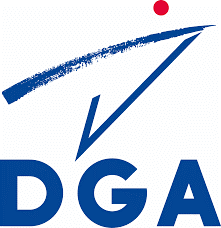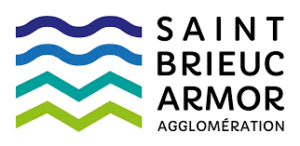 STARCOM is a collaborative research project that is part of an inter-ministerial research aid fund scheme (funding for applied research projects on the development of products, processes and/or services likely to come to market in the short to medium term).
Labelling cluster
Partners
Naval Group • IETR • ECT • Seribase