SUSNANOFAB is a long-term concerted action on nanomanufacturing that will establish a solid network to provide the missing interactions and links between policy, infrastructure, expertise and industry requirements in Europe and around the world.
Objective
The objective of SUSNANOFAB is to propose an integrated strategy at European level that will take the entire value chain into account and facilitate interactions between stakeholders. This strategy will aim to promote a competitive and sustainable nanomanufacturing industry.
Challenges
Nanomanufacturing has the potential to address major socio-economic challenges, from more affordable healthcare to cleaner energy and transport. Nanomanufacturing enables the production of multifunctional devices with unique properties for a wide range of applications that could have a profound impact on many industries.
The vast potential of nanomanufacturing is undeniable and needs to be optimised.
Project funded by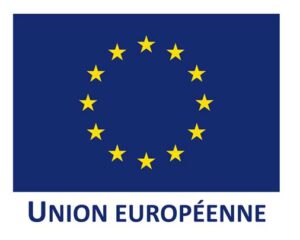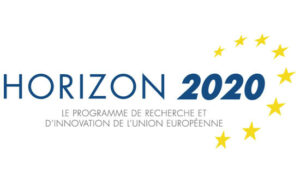 " This project has received funding from the European Union's Horizon 2020 research and innovation programme under grant agreement No 882506 "
To find out more about SUSNANOFAB, click here.
Partners
Rina • INL • Tecnalia • Tyndall • CEA • Onvega • Idonial • Georgia Tech Research Corporation • Baylor University • Brown University • NIA • TUW