Objective
TERMINUS aims to develop multi-layer packaging with an intrinsic auto-delamination function by controlled enzymatic degradation of the lamination adhesive and coextrusion binder.
After use, enzymatic degradation of the adhesive and bonding layer is triggered using an aqueous solution, UV light and cyclodextrins. Delamination then occurs, allowing monolayer materials to be recovered, recycled and reused, meeting the EU's circular economy and environmental objectives.
The technology will be applied to PUR-based biodegradable adhesives used in cold lamination, as well as to polymers and bonding layers (PBS, PLA, PPC or PCL) in extrusion blow-moulding.
Challenges
To meet the challenge of recycling and reusing flexible, multi-layer packaging materials.
To create a circular economy for multi-layer packaging.
To develop thermal protection and controlled activation of enzymes.
Project funded by: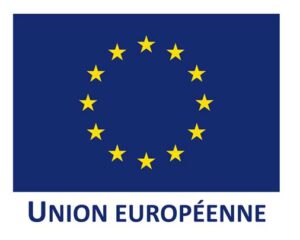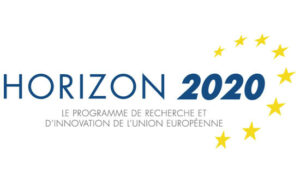 Ce projet a reçu un financement du programme de recherche d'innovation Horizon 2020 de l'Union Européenne dans le cadre de la convention de subvention N°814400
Partners
Sigma Clermont • Benkei • Sttp Emballage • Alma Mater Studiorum Universita di Bologna • NW